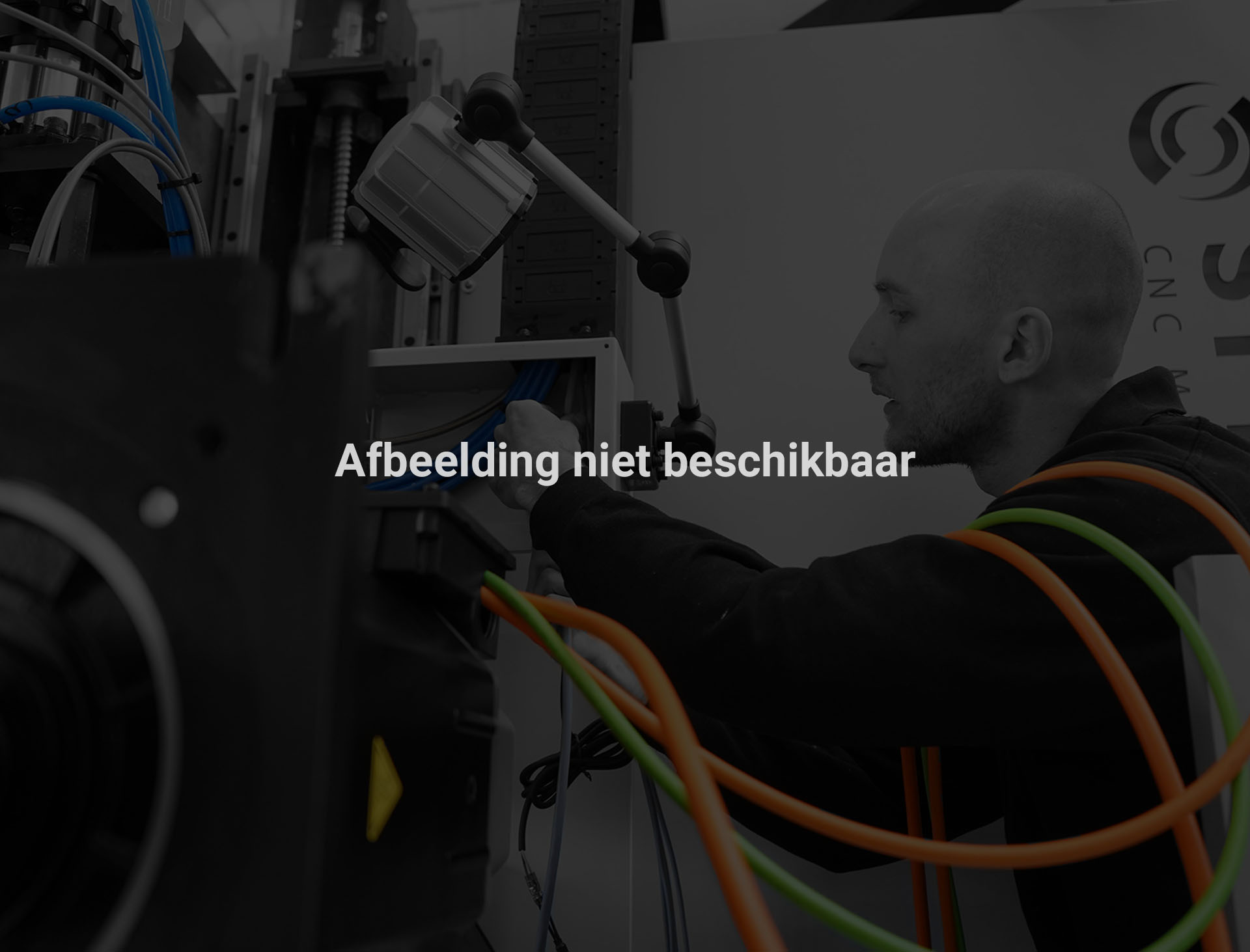 18 aug 2011

VIP dag Belgische delegatie

Een bijzondere STYLE VIP dag, deze donderdag in Bunschoten. Een uitgebreide Vlaamse delegatie van bestaande STYLE klanten en geïnteresseerde verspaanders.

Met een luxe bus en geslaagd ontbijt, mocht STYLE de gasten vanaf 10.00 van harte welkom heten en een op maat gemaakt VIP dag aanbieden.

Met een compacte uitleg over de productrange en uitgebreide introductie in de STYLE Besturing was het speerpunt de focus op 'Enkelstuks en kleine series'. Een strategie die niet alleen tot uiting komt in de bijzondere range en mogelijkheden van de STYLE machines, maar juist ook in de zeer gebruiksvriendelijke STYLE Besturing.

Met meerdere workshops over de software, demonstraties op de STYLE machines en natuurlijk een informeel uitwisselen van contacten en ervaringen, vloog de ochtend voorbij. Na een informatieve ochtend konden de indrukken en ervaringen tussen de verschillende Vlaamse verspaanders uitgewisseld worden tijdens een uitgebreide lunch en rondleiding in het pittoreske centrum van Spakenburg.

STLYLE kijkt terug op een zeer geslaagde VIP dag, die naast veel nieuwe inspiratie voor STYLE ook weer een goede indruk meegeeft aan de Vlaamse bezoekers. Een mooie gelegenheid om contacten aan te halen, nieuwe contacten te maken, maar vooral een mooie gelegenheid om de unieke focus en bijzondere producten van STYLE in België te presenteren.

Voor meer informatie over deze VIP dag, of een afspraak voor uw VIP dag uitnodiging, neem contact op met Michel Haaima of in +31 (0)6 51 79 8857 België met Geert de Langhe +32 497 322 109.