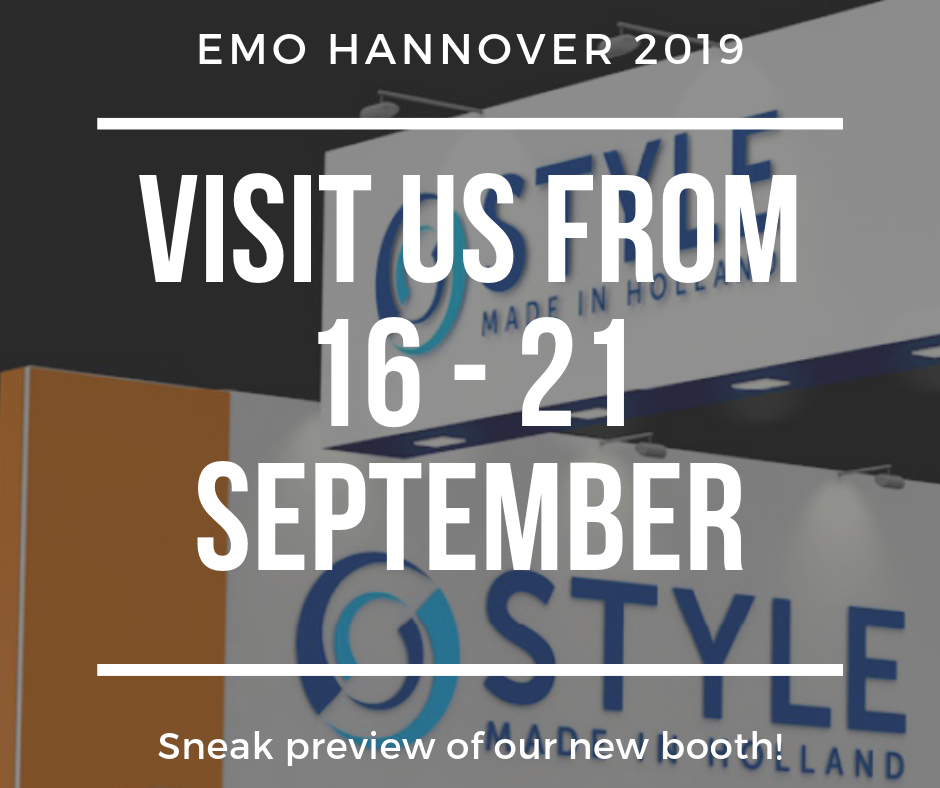 01 jul 2019

STYLE aanwezig bij 'World of Metalworking': EMO Hannover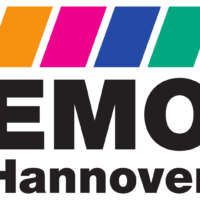 Ook in 2019 tonen wij onze machines tijdens de grootste Europese beurs voor de metaalverwerkende industrie.
Bezoek ons tijdens de 2019 editie van de EMO in Hannover
Van 16 – 21 september vindt de EMO Hannover opnieuw plaats. Dit unieke concept voor de metaalbewerkende industrie bestaat al sinds 1951 en is de plek om te leren over innovatie en allerlei soorten metaalbewerkingstechnologieën. Met meer dan 1700 exposanten uit meer dan 40 landen behoort deze beurs absoluut tot een van de grootste en belangrijkste beurzen in onze sector.
De EMO Hannover 2019 wordt beoordeeld als 's werelds belangrijkste vakbeurs voor de metaalbewerkingsindustrie en zal, onder het motto "Slimme technologieën die de productie van morgen aansturen", in september een paar dagen focussen op de verschuiving in industriële productie.
STYLE toont vier CNC-machines op de EMO: de STYLE 510 (1350 dbc), het MC 750 bewerkingscentrum, de STYLE 750 (2900 dbc) en de STYLE BT 1500 freesbank, allemaal uitgerust met onze unieke STYLE-besturing. Tijdens de beurs zal ons verkoopteam continu de mogelijkheden van de machines demonstreren.
Wil je erbij zijn? Kom gerust naar hal 17, stand E04, om de STYLE-machines zelf te ontdekken. Stuur een e-mail naar m.vandijk@stylecncmachines.com en / of y.vandeutekom@stylecncmachines.com om uw gratis toegangskaarten te reserveren.
Tot dan!