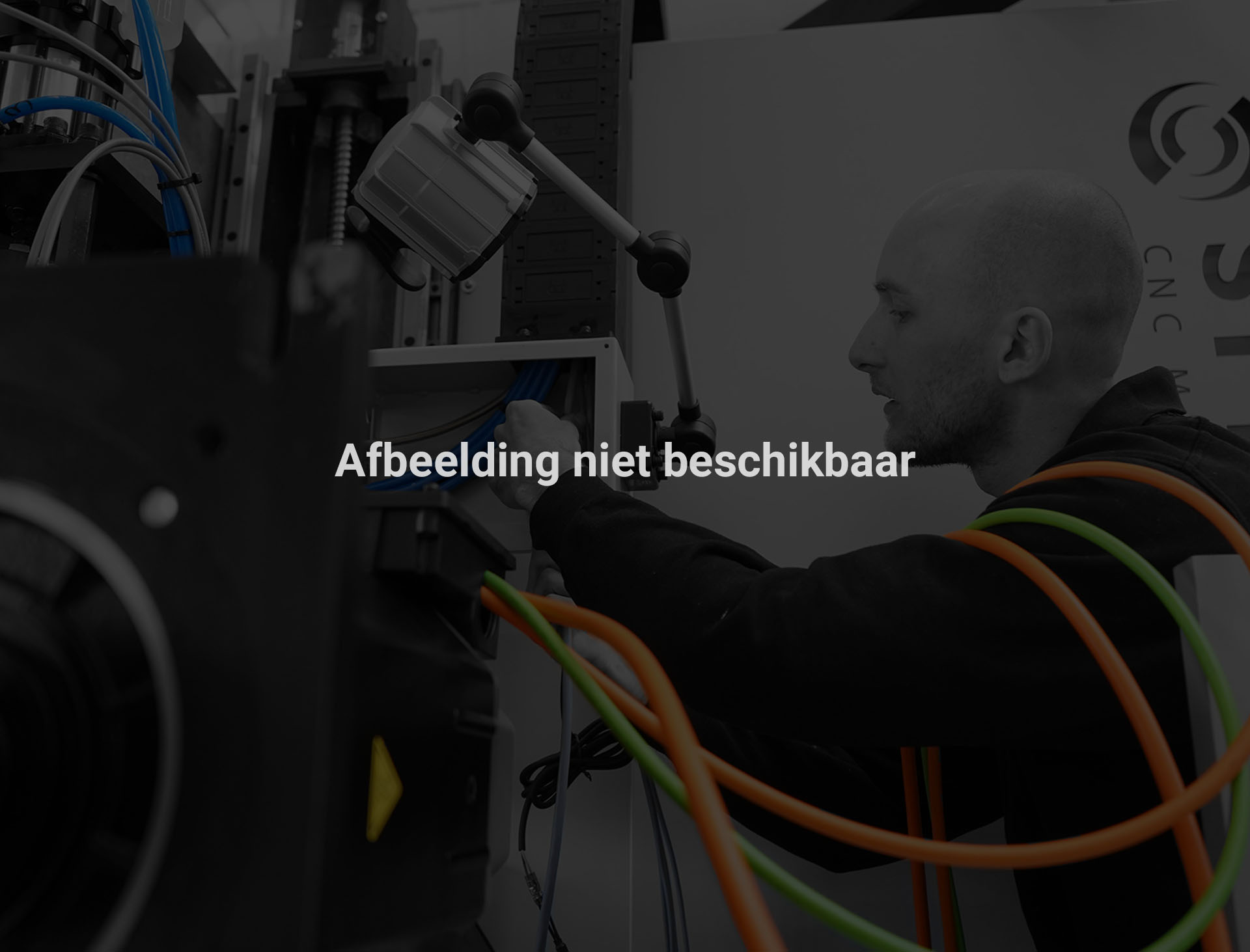 23 nov 2011

STYLE High Tech VIP Demodagen; Voor geïnteresseerden en bestaande klanten

De eerste van de STYLE VIP Demodagen is van start gegaan. Twee dagen open huis Bij de fabrikant van draai- en freesbanken in Bunschoten. Niet alleen interessant om eens een kijkje in de keuken te nemen, maar ook om te zien of specifieke producten en bewerkingen ook wel te maken zijn op deze machines.

Met ruim twintig aanmeldingen deze twee demodagen zijn de presentaties en demonstraties druk bezet. Juist de benadering van een uitgebreide demo met tekeningen en bewerkingen van de klant, geeft duidelijkheid van de mogelijkheden van een STYLE machine voor de klant.

Met de focus op enkelstuks en kleine series, zijn de draai- en freesbanken van STYLE High Tech zeer geschikt voor specialistische verspaanwerkzaamheden. Daarom een goede kans voor de geïnteresseerde verspaander om te kijken of de STYLE machines een verbetering of uitbreiding kunnen vormen aan hun bedrijf.

Woensdag 23 november is de tweede VIP Demodag, met ook een frees (ochtend) en draai (middag) programma. Wilt u ook een demo op maat, om te ontdenken of De STYLE machines en STYLE Besturing u verder kunnen brengen, maak dan een afspraak voor een persoonlijke VIP demo in de fabriek in Bunschoten.