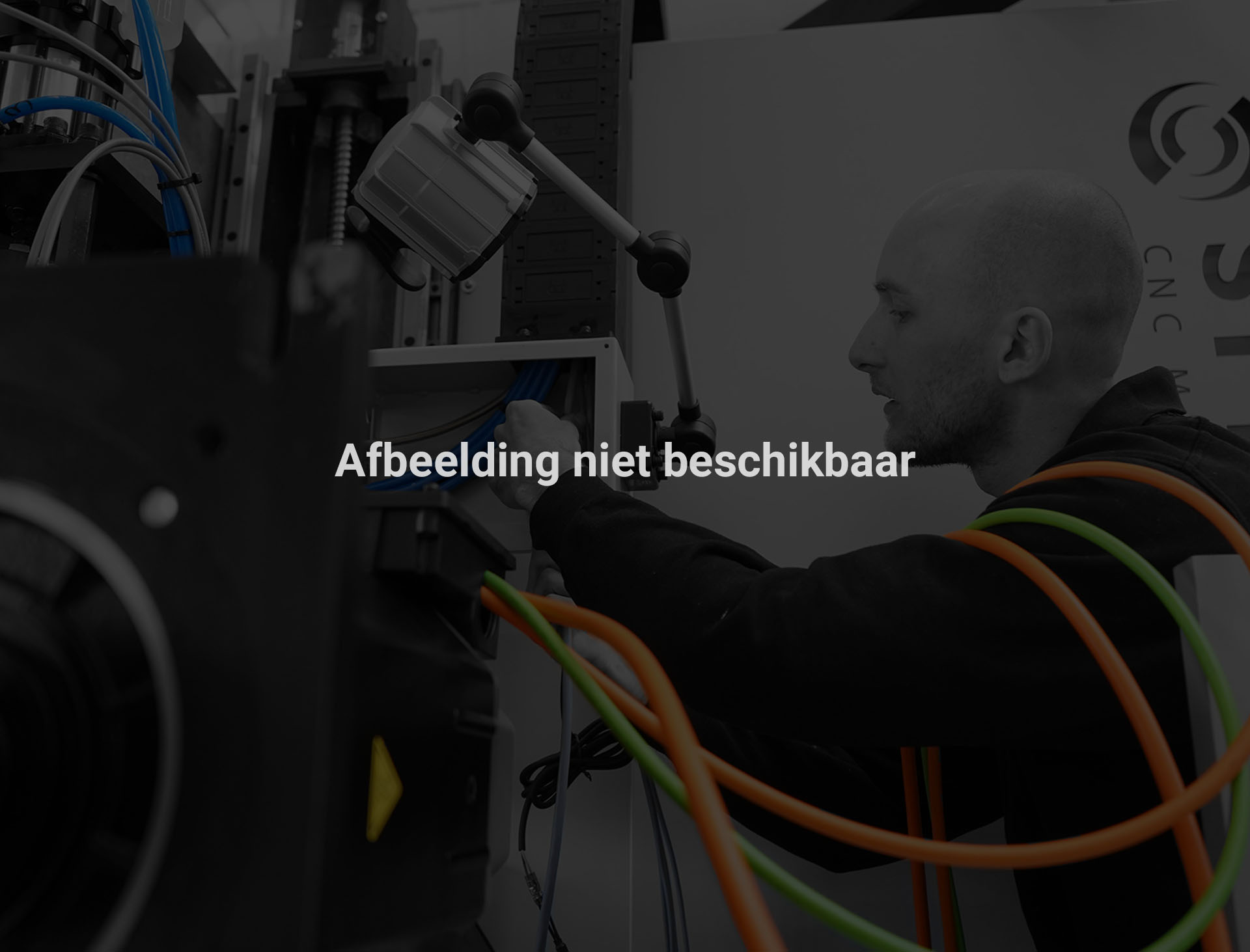 26 sep 2011

STYLE High Tech kijkt terug op succesvolle EMO 2011

Na 6 intensieve dagen is dé toonaangevende industriebeurs EMO ten einde. STYLE High Tech kijkt terug op een succesvolle beurs.

De verwachtingen voor de EMO beurs in Hannover waren hoog gespannen, er is iets van behoudendheid te merken bij de verspanende bedrijven maar toch is de interesse om te investeren gelukkig groot. Zo merkte ook STYLE.

STYLE was aanwezig met drie machines, speciaal ontwikkeld voor enkelstuks en kleine series. Van kleinere draaidiameters (350mm) tot XXL (2000mm) maar ook met een freesbank, de BT 1500.

Op de stand werden vrijwel continu demonstraties gegeven op de STYLE 510 draaibank, door "Ladies with STYLE". "Ladies with STYLE" is de naam van de actie waarbij STYLE er voor gekozen heeft om voor het komende beursseizoen al haar beursdemo's uit te laten voeren door runway-modellen. Modellen die zonder voorkennis van CNC besturing, op basis van één dag training op de beursstand de demonstraties verzorgen. Juist de gebruiksvriendelijkheid en intuïtieve besturing van de STYLE Besturing maken het mogelijk om, ook voor de beginnende verspaander, snel aan de slag te kunnen.

De interesse voor de STYLE machines, en met name de 510 draaibank, was opvallend groot te noemen. "Met betrekking tot het XXL bereik (1700×3000) weet iederen dat de aantallen lager liggen maar ook in dat bereik weten klanten met uitbreidingsplannen en niet-klanten ons goed te vinden. "Klanten en prospect vinden onze nieuwe aanpak met de modellen interessant en leuk maar begrijpen ook vooral de achterliggende boodschap m.b.t. link naar de eenvoud van de besturing goed".

Na een bezoek aan de beurs zijn vele nieuwe contacten geïnteresseerd en enthousiast over de STYLE machines en besturing. STYLE is zeer tevreden met de indruk die ze op de Duitse- en internationale bezoekers heeft kunnen maken, en kijkt uit naar een positieve spin-off van de beursdeelname.