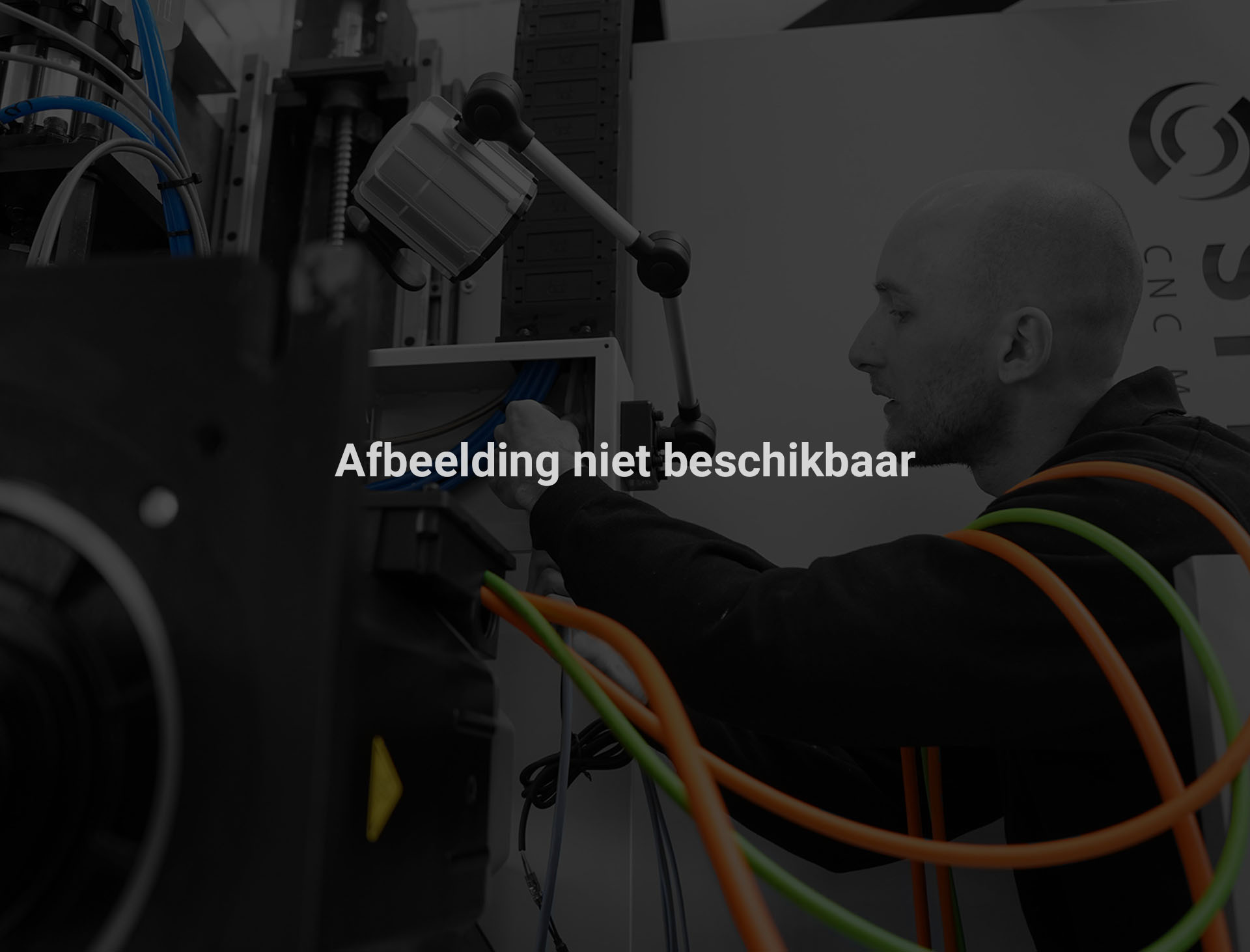 31 mrt 2015

MTMS 2015 trekt veel CNC specialisten

De MTMS die afgelopen week gehouden werd in paleis 5 van het Expo gebouw in Brussel is voor STYLE zeer interessant geweest. Vele CNC specialisten ontvingen een demonstratie van de uniek en zeer gebruiksvriendelijke STYLE Besturing. Ook was eer grote interesse voor de nieuwe Schuinbed en Bewerkingscentra range van STYLE.

Tijdens de MTMS lanceerde STYLE twee nieuwe productlijnen voor de veeleisende CNC specialist; Een hoogwaardige schuinbed draaibank als aanvulling op de 350-1200 lijn en een zeer stabiel bewerkingscentrum aansluitende op de BT serie.

Voor meer informatie, of een uitgebreidere kennismaking met deze nieuwe machines, neem contact op met Geert De Langhe of neem alvast een voorproefje op www.stylecncmachines.be.