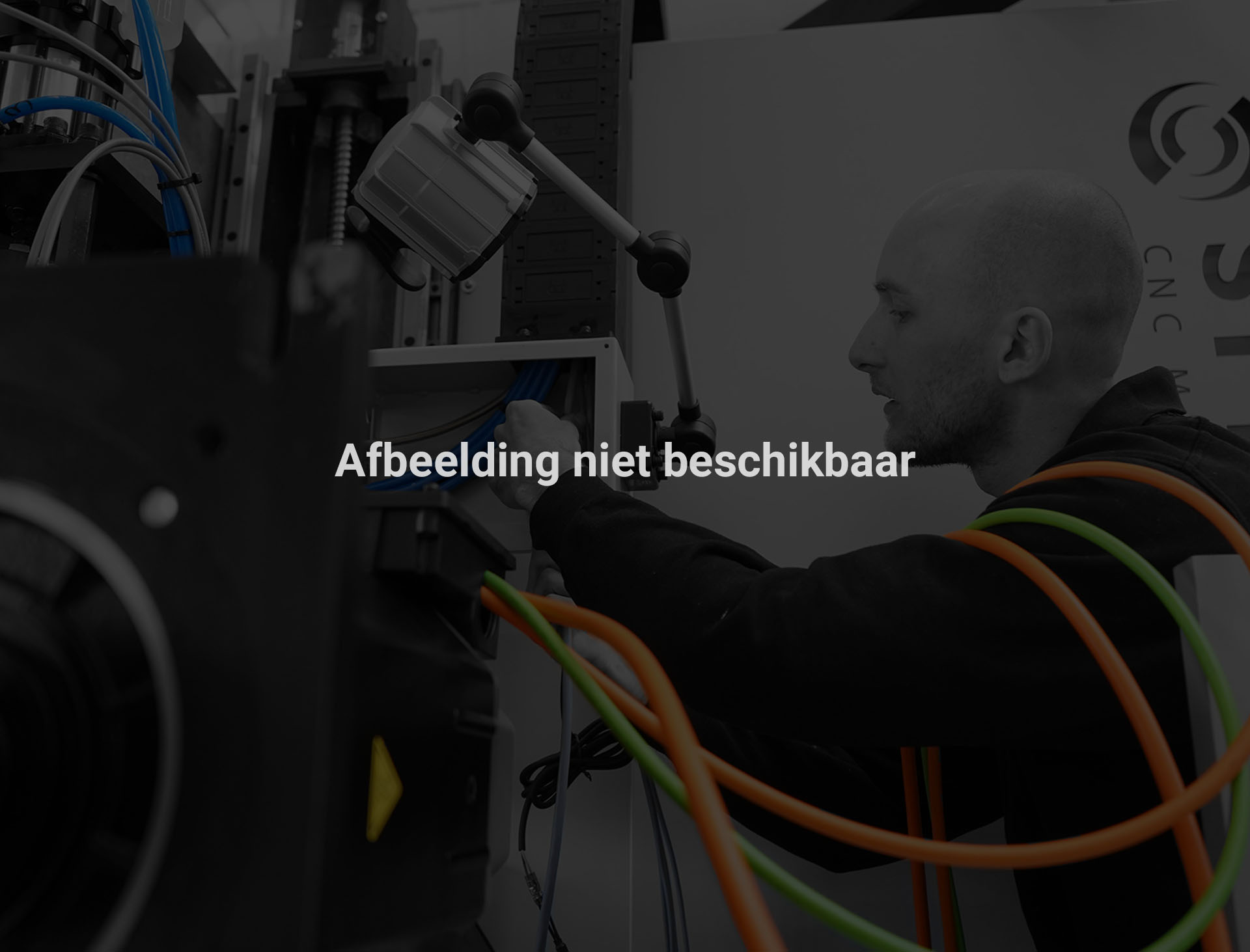 09 nov 2011

Metavak Gorinchem draait lekker

Wie dacht dat het balletje gehakt of broodje warm vlees, wel zo ongeveer de hoogtepunten zijn van een rondje Metavak heeft het mis. STYLE is zoals elk jaar weer duidelijk aanwezig! Dit jaar is het beursteam versterkt met de Ladies With STYLE, Twee runway-modellen die u al binnen een paar minuten de voordelen van de STYLE machines en STYLE Besturing laten zien.

Ook deze Metavak beurs is weer een mooie gelegenheid contacten aan te halen met branchegenoten en leveranciers, maar ook de gelegenheid om in een notedop (opnieuw) kennis te maken met STYLE High Tech. Op de beursvloer is drie dagen lang de tijd om met een korte demo de unieke STYLE Besturing te bekijken. Maar er is meer…!

Dinsdag 22 en woensdag 23 november is er een vervolg op deze eerste date. Tijdens twee VIP Demodagen is het mogelijk om nu echt te bekijken wat de voordelen van de STYLE machines zijn voor u! Met een op maat samengestelde demonstratie dagen wij u uit om met uw product of specifieke bewerkingen zelf te beoordelen wat voor uw de voordelen zijn.

Kom voor de contacten, een STYLE demo, en natuurlijk de vette hap; zeker naar de Metavak. Een mooie gelegenheid om een persoonlijke afspraak te maken voor een demonstratie op maat tijdens de VIP Demodagen op 22 en 23 november 2011.