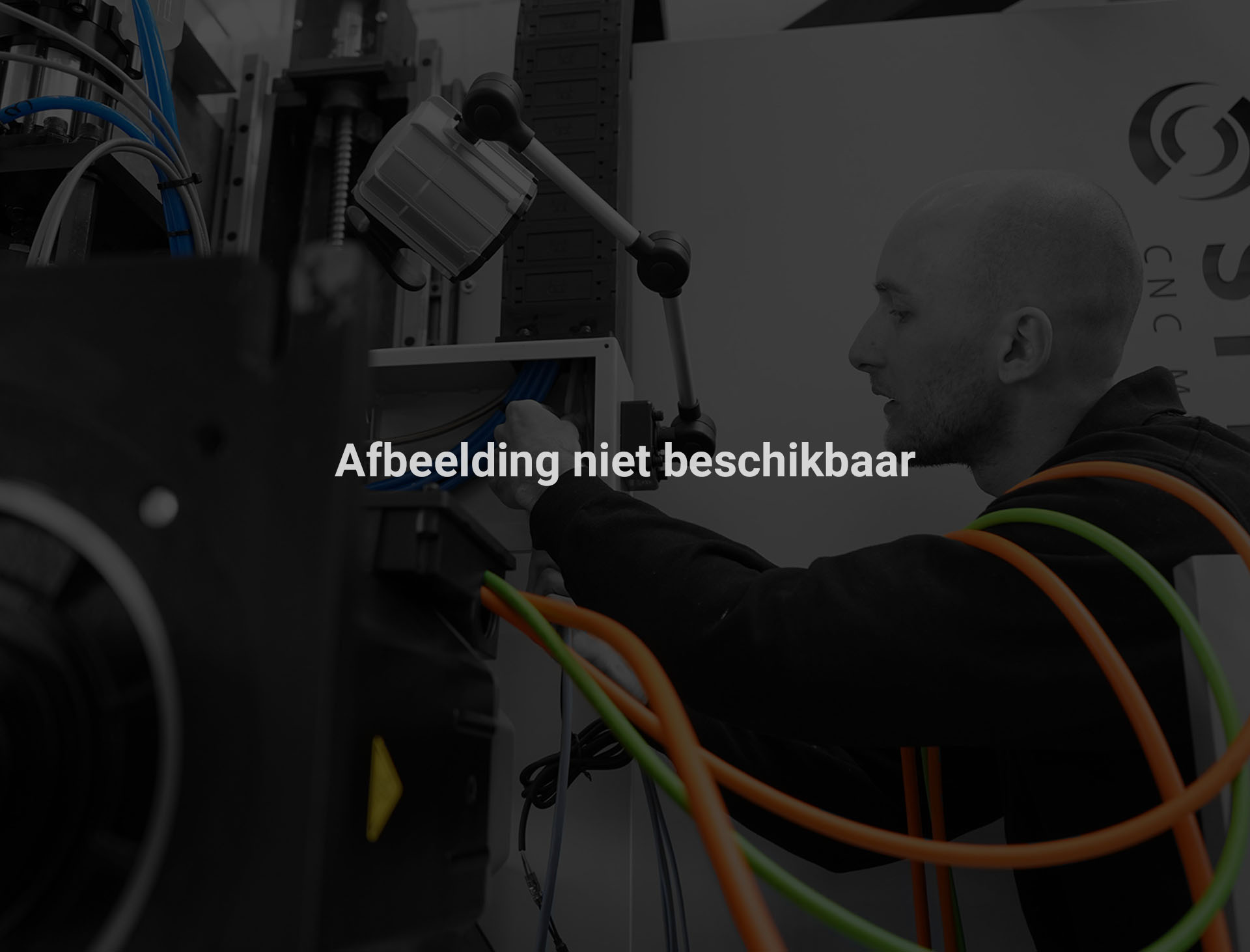 07 apr 2015

Lentekriebels

De lente gaat beginnen! Begin dit voorjaar goed en laat de lentekriebels gaan; Een gloednieuwe BT freesbank uit voorraad leverbaar. Voor scherpe prijzen en vrolijke financieringsmogelijkheden.

Haal het zonnetje in huis met deze hoogwaardige STYLE Freesbank. Een pronkstukje voor de verspanende specialist. Snel en eenvoudig programmeren, stabiel en betrouwbaar en Nederlandse topkwaliteit van de STYLE machinebouwers.

Kom langs voor een frisse demonstratie of een zonnige offerte. Pak de fiets naar onze showroom of neem contact op!