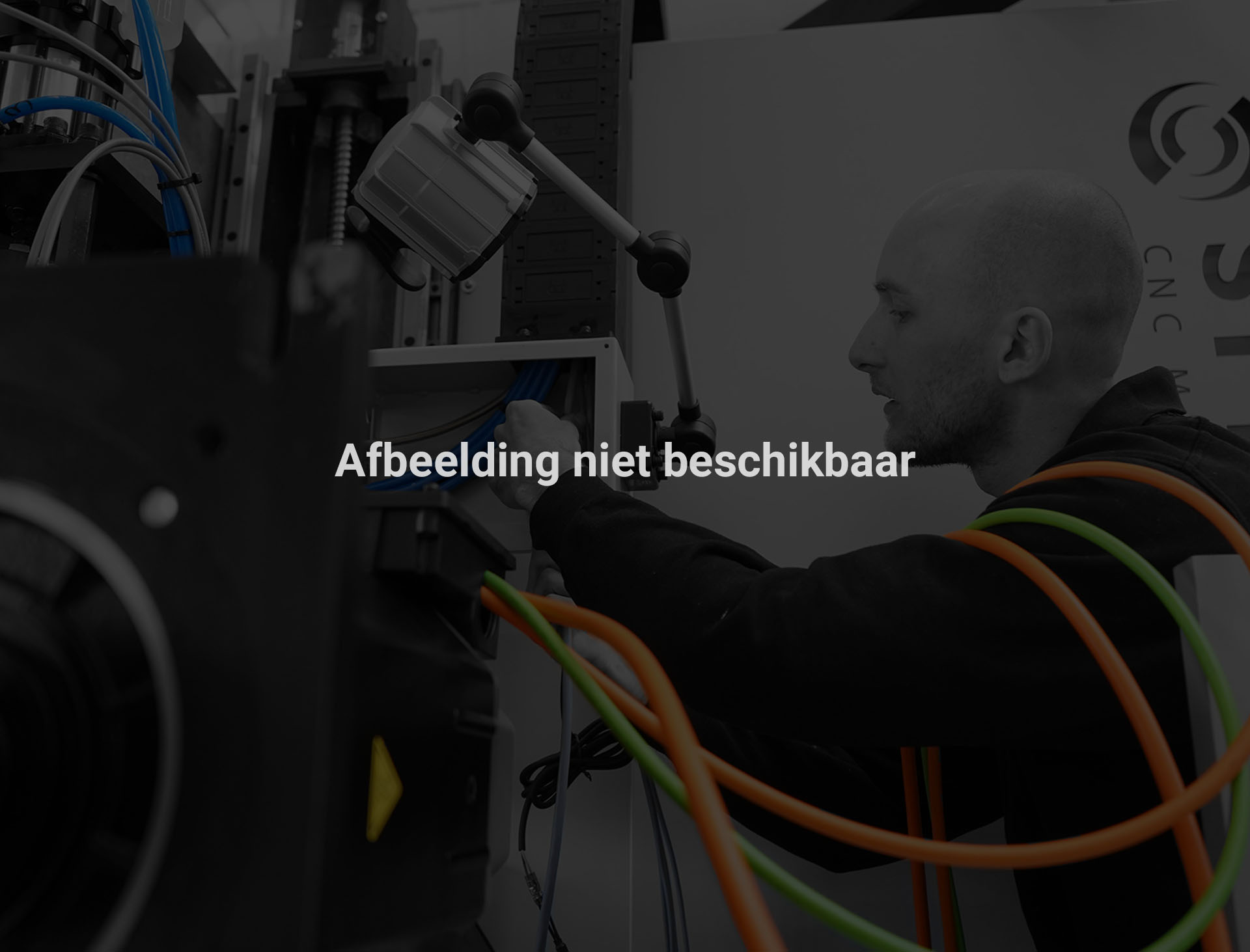 18 okt 2011

Groots draaien met de STYLE 1750XXL

Producten van 1750mm en tot 3000mm lengte! Dat zijn de mogelijkheden van de STYLE 1750XXL. Deze bijzonder complete machine kan per direct bij u de productie capaciteit versterken.

STYLE presenteerde de STYLE 1750XXL draaibank al op de afgelopen EMO 2011 in Hannover. Een fantastische machine uitgerust met onder andere een vierslag automatische turret, een extra vrijstaande boorbar-houder op het support en een hydraulische losse kop.

Een complete machine in functies en opties, maar ook in besturing. Deze STYLE 1750XXL is uitgerust met de uiterst gebruiksvriendelijke STYLE Besturing.

De machine staat nu nog in de demonstratieruimte van STYLE High Tech in Bunschoten, gereed om te komen bekijken, inspecteren en te demonstreren. Maar binnenkort kan de machine bij u staan om uw productie van enkelstuks en kleine series een enorme boost te geven. Dit is meer dan ooit het moment om met een specialistische machine als de STYLE 1750XXL het verschil te maken in uw branche!

Kom de machine in Bunschoten bekijken en testen, of neem contact op met Michel Haaima (06 – 51 79 88 57) in Nederland , of Geert de Langhe (+32 – 497 322 109) voor Belgische geïnteresseerden.