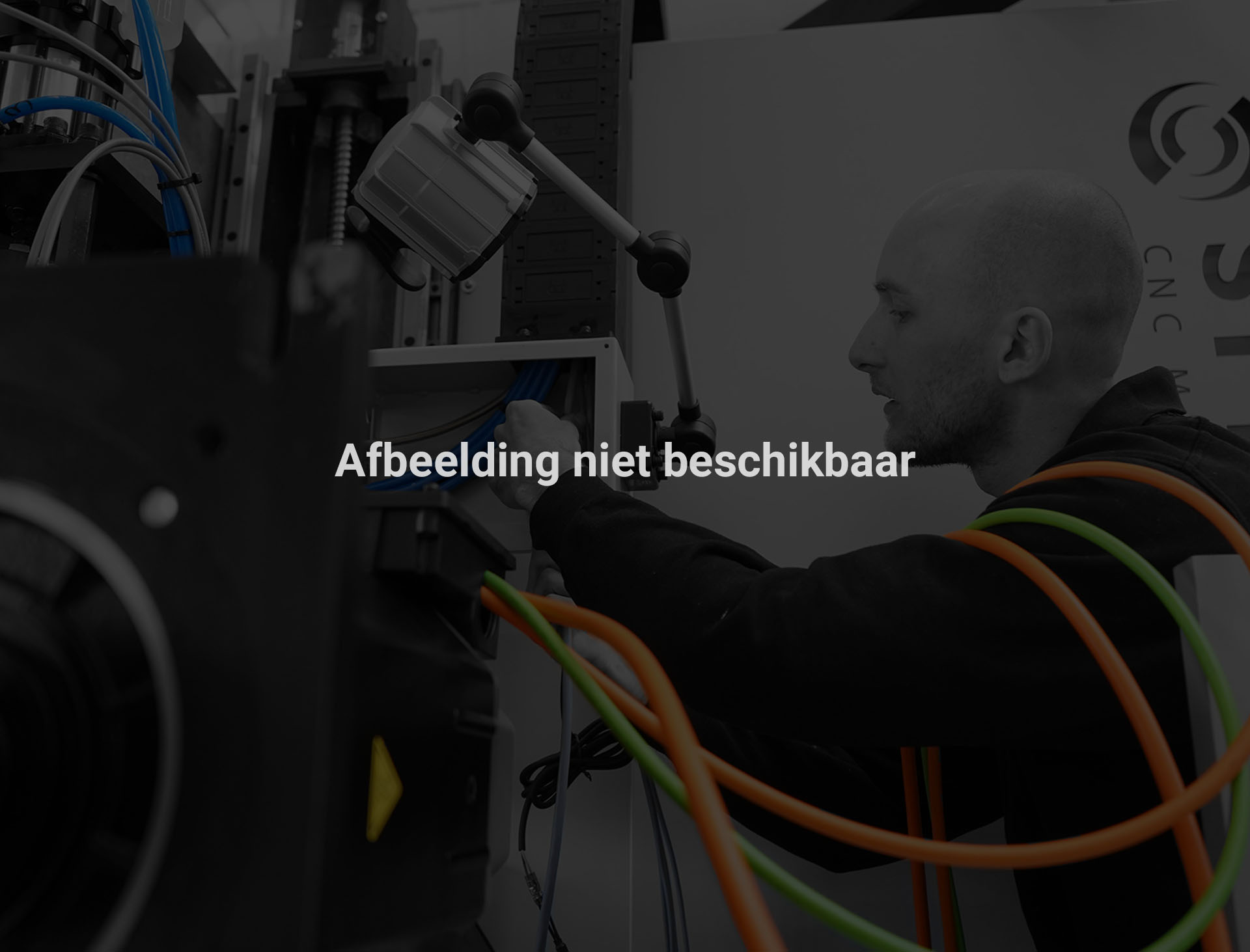 23 sep 2011

EU Policy makers visit STYLE at EMO2011

At the EMO a delegation of EU Policy makers visited several companies to get an impression of Machine Tool business of today. Also STYLE High Tech was scheduled in this tour, so the delegation could get an impression of the innovations of STYLE High Tech.

Wouter van Halteren, Director, informed the delegation about the strategy to market machine tools for the production of small series and the role of STYLE's most user-friendly control in the world. One of the STYLE machines was demonstrated by one of the Ladies with STYLE. During this demonstration she emphasized the how easy and fast single pieces and small series could be programmed and produced.

Some of the EU members told her that now they even have the feeling that CNC programming could be something they could do after just a few hours of training!