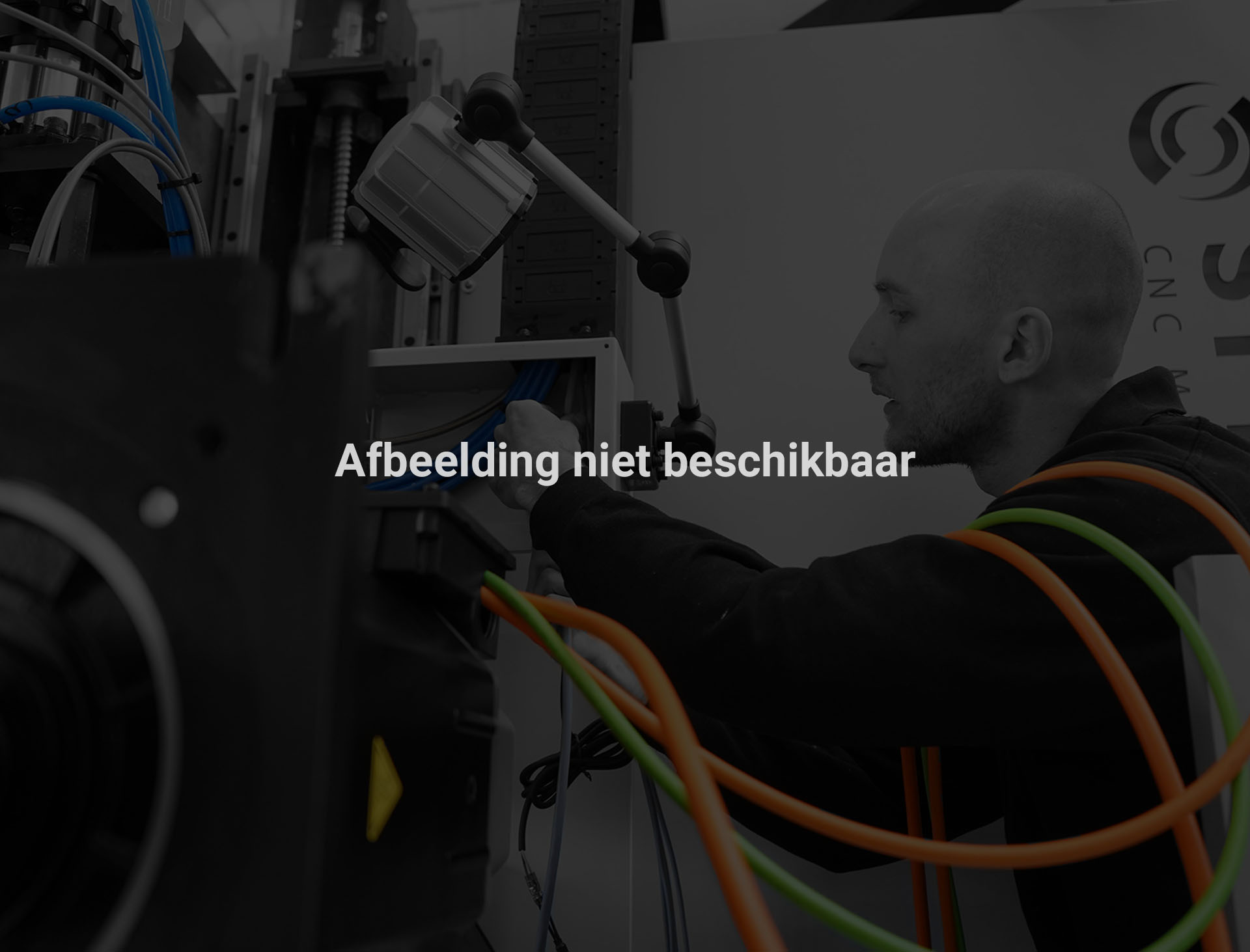 13 mrt 2012

Eerste dag Techni-Show, aftrap van een bijzondere beurs!

Geen kanonschot of vuurwerk; toch een spectaculaire opening van de Techni-Show in de Jaarbeurs in Utrecht. Deze openings-dinsdag is het officiële moment dat de STYLE 4 Besturing gelanceerd wordt, en niet alleen voor de ontwikkelaar van draai- en freesbanken, STYLE High Tech, maar vooral ook voor de verspanende operator. De stap naar een intuïtieve CNC besturing!

Een unieke, intuïtieve besturing op groot 19" touchscreen. Vanaf deze Techni-Show is programmeren op een draai of freesbank niet meer werk dan enkele vingerbewegingen en het invullen van minimale waarden. Voor enkelstuks en kleine series de meest intuïtieve CNC besturing ter wereld!

Op de stand van STYLE High Tech zijn diverse draai- en freesbanken te zien, elk uitgerust met de nieuw besturing en 19" touchscreen. Machines en besturing toegankelijk voor de beginnende operator en vol uitgebreide functionaliteiten voor de ervaren verspaander. Tot en met vrijdag ben u van harte welkom om zelf te ontdekken wat de nieuwe STYLE 4 besturing voor u kan betekenen.