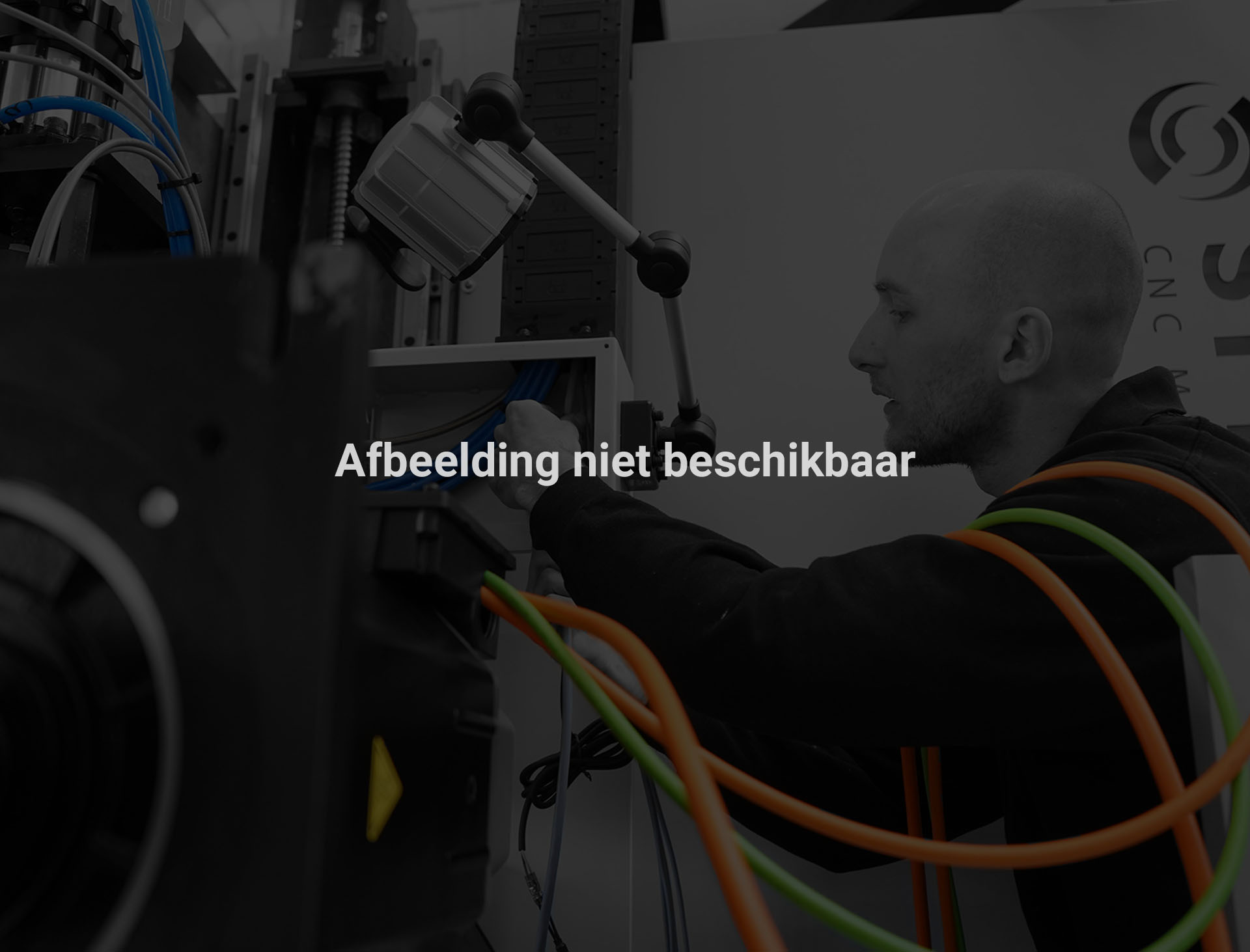 25 okt 2011

22 & 23 november STYLE VIP Demodagen: Demo's op maat met producten klant

Dinsdag 22 en woensdag 23 november 2011 opent STYLE High Tech haar deuren

voor twee dagen vol demonstraties in de demo- en trainingsruimten in

Bunschoten. Dé gelegenheid om te ontdekken of u met de Style draai- en freesbanken met de speciale (Style) besturing uw producten beter, sneller en dus goedkoper kunt maken.

Wouter van Halteren, eigenaar STYLE High Tech: "we realiseren ons dat niet elke bezoeker dezelfde behoefte heeft. Daarom krijgen de bezoekers de keuze:

Of een demonstratie aan de machine, waar ingegaan wordt op de bijzondere eenvoud van de dialoog besturing. Waarmee werknemers (ook met een beperkte technische achtergrond) makkelijk (zelfs complexe) producten kunnen maken.

Of we geven een VIP demo aan hand van de specifieke uitdagingen van de producten van de klant zelf."

"Of de klant kiest voor een infosessie waar via filmpjes en andere ondersteunende materialen op de besturing ingegaan wordt. Het belangrijkst is dat de klant zijn eigen programma voor die dag bepaald."

"In alle drie de gevallen kunnen we zaken naar wens uitdiepen en ingaan op bepaalde toepassingen of bepaalde functionaliteiten. Uiteraard is er volop de gelegenheid tot het stellen van complexe vragen aan onze experts. We bouwen de machines zelf dus we kunnen alles uitleggen en toelichten, made in Holland!"

Onze machines zijn uiterst geschikt voor bedrijven die veel focus hebben op enkelstuks en kleine series. Op de STYLE draaibanken zijn producten te bewerken met een diameter van 350 tot 2.000mm en met een lengte tussen de centers van 850 tot 10.000mm. De freesbanken hebben een beweging in de X van 600mm tot 4.000mm

Wij vragen u vooraf aan te melden voor een bezoek. Als u een VIP demonstratie wenst aan de hand van uw eigen producten dan vragen wij u, vanwege het toegespitste karakter, een test producttekening aan te leveren. Waardoor u nog beter de voordelen

van de STYLE besturing en machines af kunt wegen.

Op onze website www.stylehightech.com vind u meer info en een button om u voor deze dag aan te melden. Om uw demo goed voor te bereiden zal Michel Haaima (+31 (0)6 – 51 79 88 57) in Nederland , of Geert de Langhe (+32 – 497 322 109) in België contact met u opnemen , om uw wensen voor de demo te bespreken.